App Android su Windows? Un sogno che presto potrebbe realizzarsi. L'indiscrezione parla del supporto alle app di Android sull'ultimo sistema operativo Microsoft, Windows 10, aprendo così ad uno scenario del tutto inedito. 
Arriva puntuale come un orologio la notizia di un Windows 10 sempre più interconnesso con Android. Dopo l'arrivo di macOS Big Sur, che ha compiuto un deciso passo in avanti verso iOS anche grazie all'integrazione di M1, ecco l'annuncio di Microsoft: Windows ospiterà le app Android.
Stando a quanto dichiarato da Zac Bowden di Windows Central su Twitter, Microsoft è al lavoro su un Windows 10 in grado di ospitare ed eseguire le app presenti su Android. Il lancio del supporto avverrà nel corso del prossimo anno.
LEGGI ANCHE –> Android 11: ecco gli Xiaomi che riceveranno l'aggiornamento
Windows e Android: una collaborazione iniziata nel 2015
2021 is shaping up to be a huge year for Windows 10, with Windows 10X, Cloud PC, and the 'Sun Valley' improvements all on the agenda: https://t.co/jV6oyZFjBt

— Zac Bowden (@zacbowden) November 24, 2020
La notizia è di quelle che, all'apparenza, non spaccano il mercato ne tantomeno spostano gli equilibri. Ma, sotto al cofano, la possibilità di un'interconnessione come mai prima d'ora tra Windows ed Android apre a diversi interessanti scenari futuri.
Accantonata quindi l'idea di un Microsoft Store punto di riferimento che, nel corso degli anni, ha portato solo grattacapi a sviluppatori e consumer. Lo store non è mai riuscito ad imporsi come bacino da cui attingere per le applicazioni compatibili con il sistema operativo di Redmond.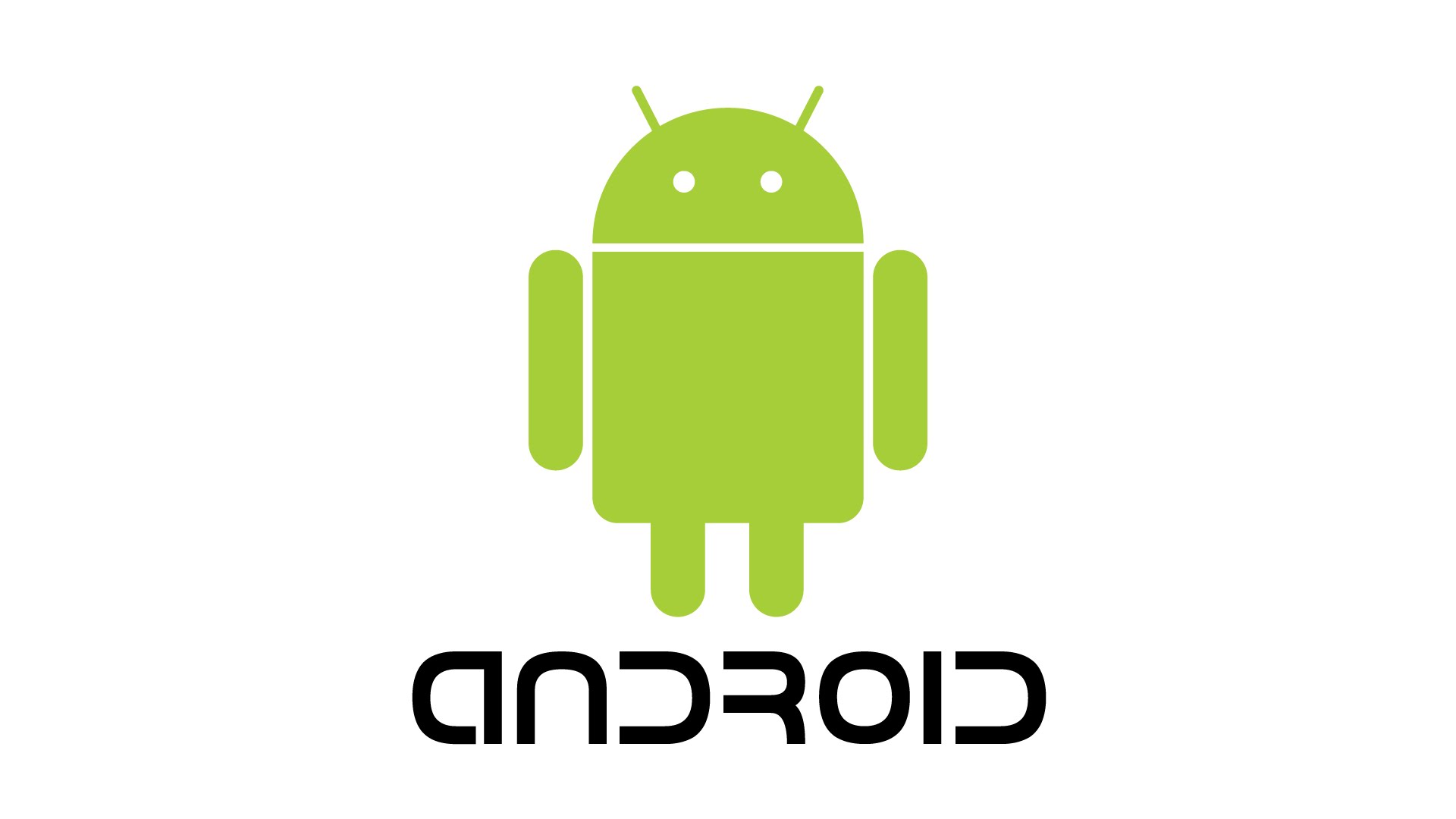 Insomma un matrimonio "che s'ha da fare", e che già nel 2015 con Windows Bridge per Android – agli albori della collaborazione tra Windows ed Android – aveva dato prova di essere una buona idea. Project Astoria – nome alternativo dell'app – permetteva a tutti gli effetti di sfruttare le applicazioni Android su Windows 10 Mobile in un sorta di emulazione dello scanzonato sistema operativo mobile.
L'idea di un "ecosistema" in cui Windows ed Android interpretano ruoli fondamentali potrebbe rappresentare il motivo per cui un utente, in possesso di uno smartphone Samsung o LG, preferirà acquistare un PC a discapito di un computer Apple. Stesso discorso per i possessori di un PC con a bordo Windows, che potrebbero fa cadere la propria scelta su uno smartphone Android anziché iPhone.
LEGGI ANCHE –> Windows su Mac M1? Tutto dipende da Microsoft. La situazione