Una serie di filmati condivisi dagli sviluppatori ci mostrano cosa potremo fare in Saints Row, remake dell'originale gioco d'azione che si ispira apertamente a Grand Theft Auto.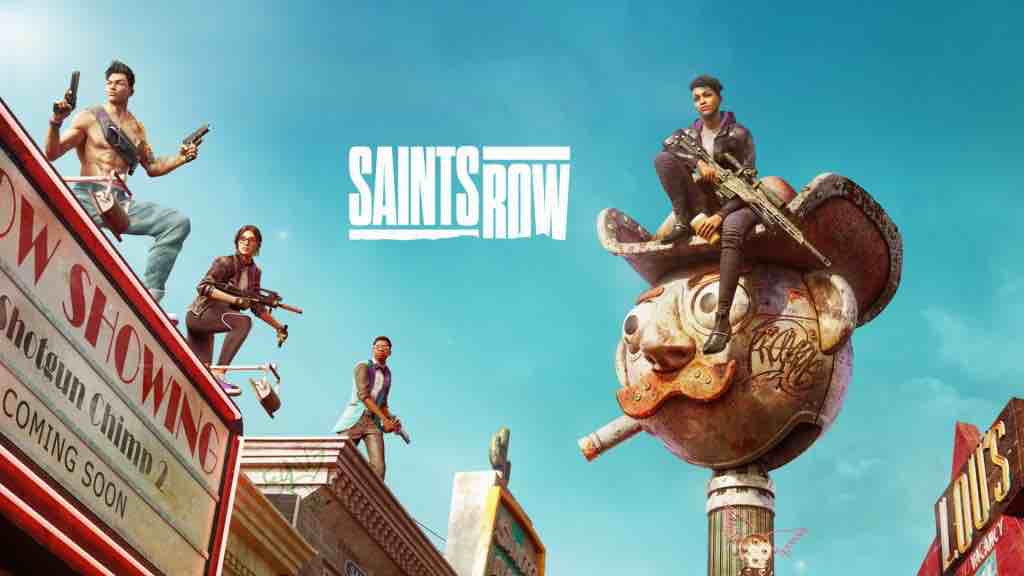 Da un lato i ragazzi di Rockstar Games tendono a tenere nascoste informazioni, foto o video dal prossimo GTA. Dall'altro, gli sviluppatori di Volition stanno mettendo in atto l'esatto opposto, mostrando apertamente ciò che sarà la loro prossima fatica. Il capostipite del genere resta in assoluto Grand Theft Auto, ma per indorare la pillola dell'attesa, potremo divertirci con Saints Row, reboot dell'omonima serie action che si rifà proprio al re assoluto prodotto da Rockstar Games.
In sostanza, gli sviluppatori hanno deciso di minare il profilo Twitter del gioco di filmati, più o meno lunghi e dettagliati, che vanno a snocciolare ogni aspetto del gioco. Dai combattimenti corpo a corpo alle armi da fuoco, passando per lo spostamento tramite mezzi – su quattro ruote o volanti. Il tutto, condito dallo storico stile "caciarone" di una serie divenuta ormai leggendaria.
POTREBBE INTERESSARTI –> Per GTA 6 ingaggiato un Big del Rap USA al lavoro sulla soundtrack
Un filmato al giorno toglie… l'hype di torno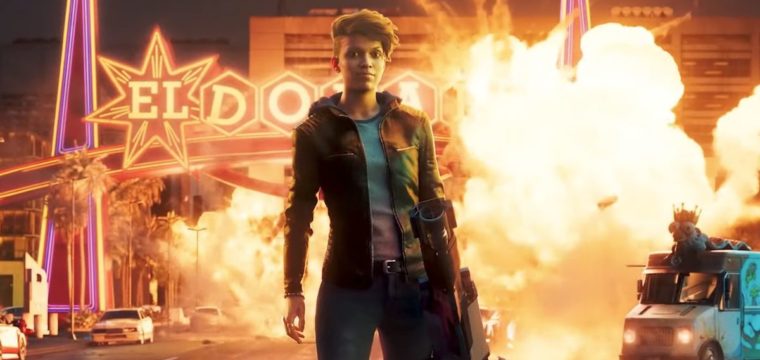 Ogni giorno viene quindi condiviso dallo studio Volition un video – come fosse un Calendario dell'Avvento che ci porterà all'uscita del videogioco. Le clip apparse sul social network cinguettante le potete trovare qui sotto. La prima si concentra sulla personalizzazione del proprio personaggio, da sempre fiore all'occhiello della serie. Tra vestiti e costumi ci sarà l'imbarazzo della scelta, con il classico stile sopra le righe che contraddistingue Saints Row.
The holidays are almost here… and boy do we have a stack of great #SaintsRow stuff appearing under your tree in… *checks notes* August, from ol' Saint Volition. ⚜️

Behold! 🎵On the first day of #Saintsmas – we will bring to thee…🎵 pic.twitter.com/9pXXIcObBs

— Saints Row (@SaintsRow) December 13, 2021
Il secondo filmato mostra invece i combattimenti corpo a corpo e, in particolare, delle finisher spettacolari che si rifanno ai picchiaduro più blasonati del mondo videoludico. E infine spazio anche ai mezzi con cui sarà possibile scorrazzare per le strade – o i cieli – di Santo Ileso. Tra questi vi anticipiamo la presenza di un incredibile hoverboard volante in pieno stile Ritorno al Futuro.
🎵On the second day of #Saintsmas Volition bring to thee…

Saint-on-faction action…. 🎵 #SaintsRow pic.twitter.com/3fp0Pne3Yi

— Saints Row (@SaintsRow) December 14, 2021
POTREBBE INTERESSARTI –> 11 atterraggi per il Falcon 9: un nuovo record per Space X
Insomma un titolo che aspettiamo con trepidante attesa. Ricordiamo che il reboot di Saints Row uscirà su PlayStation 5, PlayStation 4, Xbox Series X|S, Xbox One e PC il prossimo 23 agosto 2022. Follia e ignoranza faranno anche questa volta sicuramente da padroni dell'intera esperienza ludica di Saints Row.
🎵On the third day of #Saintsmas Volition bring to thee…

New ways to get across the cityyy!🎵 #SaintsRow pic.twitter.com/BVCh7vHAez

— Saints Row (@SaintsRow) December 15, 2021
🎵 On the fourth day of #Saintsmas Volition bring to theeeee…

SWEET A.F. WEAPONRY!🎵 pic.twitter.com/9pOOE0SUZa

— Saints Row (@SaintsRow) December 16, 2021
🎵 On the seventh day of #Saintsmas we're bringing to the ring…

WIIIIINGSUUITIIIIING🎵 pic.twitter.com/Hb4Sggck1F

— Saints Row (@SaintsRow) December 19, 2021