L'unione fa la forza: ecco il nuovo PlayStation Plus di Sony, che si fonde l'ormai ex PlayStation Now dando vita a tre diversi livelli di abbonamento. Cosa cambia, quanto costa e a chi sono rivolti i nuovi pacchetti mensili di PlayStation?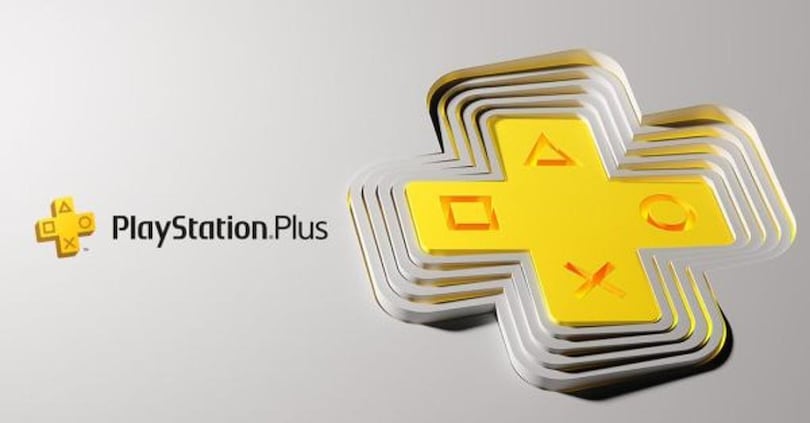 PlayStation Plus arriverà a giugno in una formula diremmo noi… rivoluzionata. Ebbene Sony, come un fulmine a ciel sereno, ha deciso di modificare dalle fondamenta il suo abbonamento ai cosiddetti servizi online, dando vita ad una formula completamente nuova. Attenzione però, non confondiamo quanto sta facendo Microsoft con Xbox Game Pass da ormai qualche anno a questa parte con ciò che Sony compirà da giugno in poi. Non si tratta di una risposta alla formula di Redmond, bensì un timido tentativo di addentrarsi in un mondo che, diciamolo, rappresenta il futuro nell'industria del gaming: quello dei servizi online.
Cosa cambia rispetto a Game Pass e quanto costa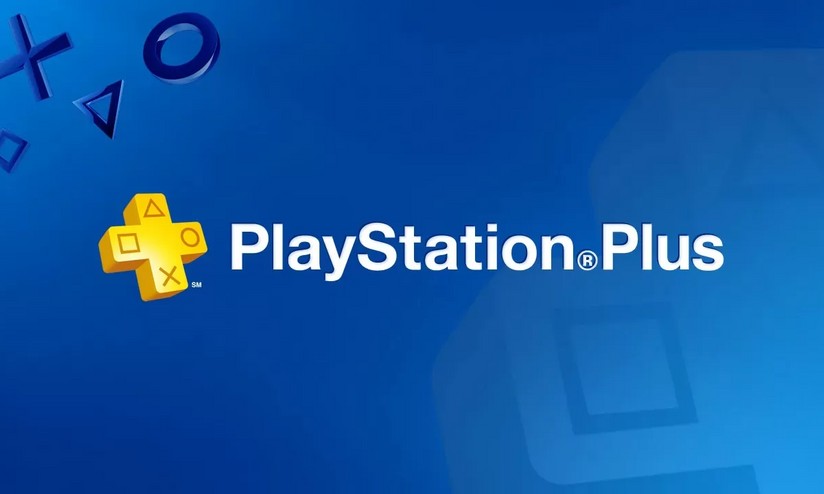 La più grande differenza con ciò che Microsoft ha da offrire su Xbox Game Pass è in primis l'assenza dei titoli esclusivi, disponibili al day one e compresi nell'abbonamento. Nessun God of War Ragnarok al day one, per intenderci. La versione base, che si chiamerà PlayStation Plus Essential, costerà 9,99€ al mese e comprenderà multiplayer online, salvataggi in cloud e conti esclusivi, più i consueti due giochi gratuiti mensili. Tutti gli utenti attualmente iscritti al PlayStation Plus passeranno automaticamente a PlayStation Plus Essential a giugno 2022.
Diverso il discorso per la variante Extra, che comprenderà, oltre a ciò che viene messo sul piatto nell'abbonamento base, 400 giochi PS4 e PS5 più una selezione dei migliori PlayStation Studios e titoli di terze parti. In questo caso l'esborso mensile sale a 13,99€, con Death Standing, God of War, Marvel's Spider-Man, Marvel's Spider-Man Miles Morales, Mortal Kombat 11 e Returnal.
Infine il Premium, la vera e propria quintessenza del PlayStation Plus di Sony. Costo che sale a 16,99€ al mese con tutto ciò che è compreso nei due abbonamenti Essential e Extra più il PlayStation Now, servizio di streaming con altri 340 titoli del catalogo PlayStation, PlayStation 2 e PSP.