L'anno sta per volgere al termine, ma nel frattempo nulla ci vieta di analizzare quelli che sono stati i servizi più scaricati dell'Apple Store. Infatti, delle applicazioni sono riuscite ad ottenere più successo di altre: quali sono?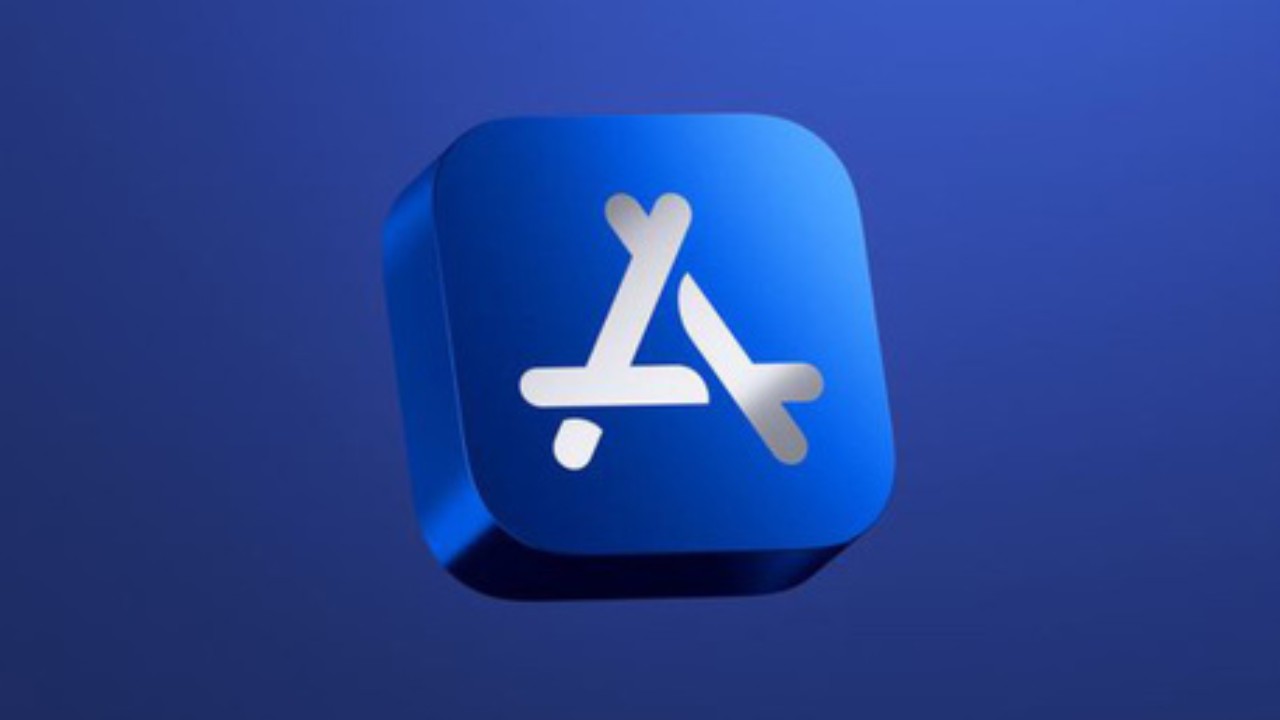 Gli App Store Awards 2022 proclamano i loro vincitori
Apple, in vista della fine del 2022, ha annunciato i vincitori degli App Store Awards 2022, cioè sia app che giochi giochi che sono stati d'ispirazione per gli utenti per "interagire in modo più profondo con il mondo, a sviluppare la loro immaginazione e a restare in contatto con amici e familiari​".
I vincitori, per la Mela, rappresenterebbero una comunità di sviluppatori e sviluppatrici da tutto il mondo. La selezione di fine anno, come pure quella del 2022, è a cura del team editoriale globale di Apple. Ma quali sono le app che hanno catturato l'interesse di tutti?
Giochi e app sia gratuiti che a pagamento: non ci stancheremo mai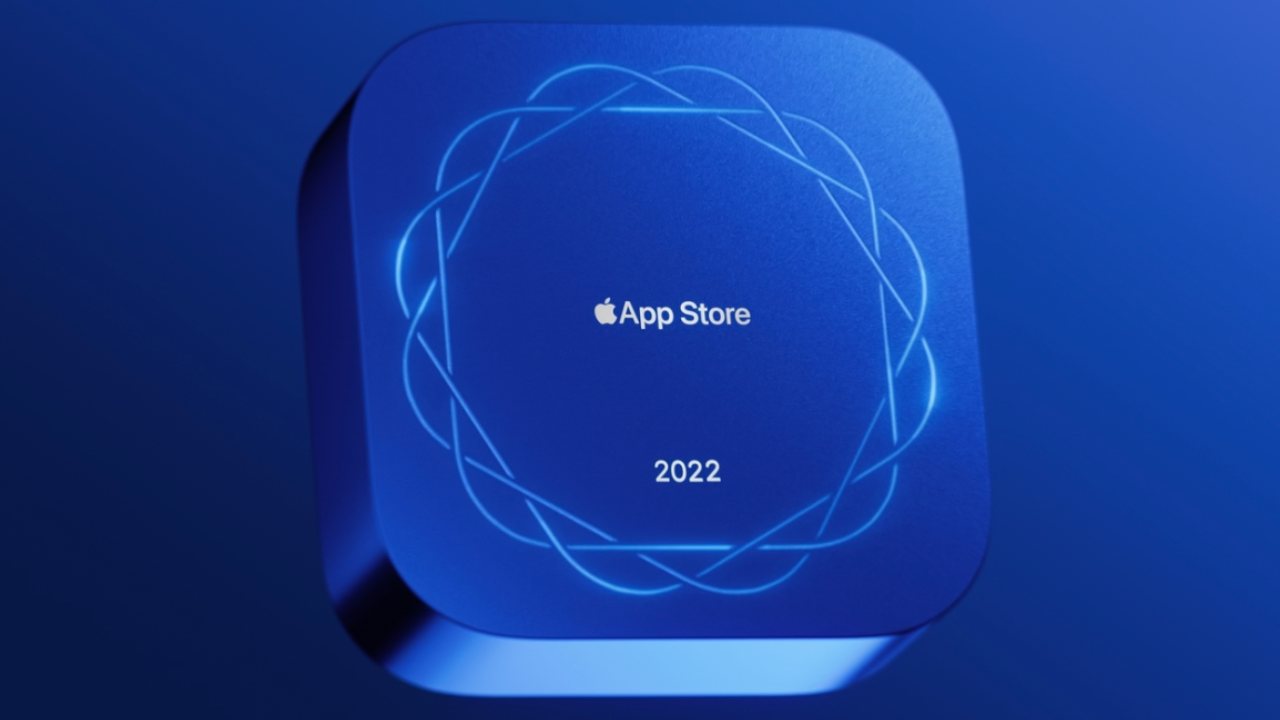 Ora riporteremo quelli che sono stati i prodotti migliori sotto ogni punto di vista, seguiti dai giochi che hanno ottenuto un successo non indifferente. Diciamo che è davvero difficile non sapere che esistano.
E se siete pronti a sapere che cosa ci ha riservato Apple, questo è il momento giusto per scoprirlo. Come abbiamo detto poc'anzi, ecco a voi tutti gli elenchi fondamentali da conoscere prima della fine di quest'anno:
Applicazioni – Vincenti
BeReal
Apex Legends Mobile
GoodNotes 5
Moncage
MacFamilyTree 10
Inscryption
ViX
El Hijo
Genteler Streak
Wylde Flowers
League of Legends Esports Manager
Applicazioni – Green
How We Feel
Dot's Home
Locket Widget
Waterllama
Inua – A Story in Ice and Time
Applicazioni – Gratis
VerificaC19
TikTok
WhatsApp
Google Maps
Vinted
PosteID
Google
Instagram
BeReal
Telegram
YouTube
Gmail
IO
WeWard
Shein
Spotify
Facebook
Amazon Prime Video
Amazon
CapCut
Migliori Applicazioni – a Pagamento
iTarga Pro
Forest
TouchRetouch
e-Connect
1Wallet
Veicolo+
Procreate Pocket
PeakFinder
Ehi, sto Crescendo
Osterie d'Italia 2022
Threema
AutoSleep
Reflex Camera
Punti Patente
IP Television
WolframAlpha Classic
Pro Camera by Moment
WorkOutDoors
Bentel Security Absoluta PRO
Metronet
Giochi – Gratis
Strumble Guys
Hay Day
Fishdom
Subway Surfers
Count Masters
Fill The Fridge!
ROBLOX
8 Ball Pool
Going Balls
Clash Royale
Rocket League Sideswipe
Coloring Match
Brawl Stars
UNO!
Candy Crush Saga
Magic Tiles 3: Piano Game
Geometry Dash Lite
Indovina Parole – Enigmistica
Woodoku
Among Us!
Giochi – a Pagamento
Minecraft
MONOPOLY – Il gioco da tavola
Plague Inc.
Geometry Dash
Pou
Grand Theft Auto: San Andreas
Poppy Playtime Chapter 1
Pocket Build
Street Kart Racing Game – GT
Incredibox
RFS – Real Flight Simulator
Cluedo gioco misterioso Hasbro
Rovio Classics: Angry Birds
Papers, Please
Five Nights at Freddy's
Hitman Sniper
60 Seconds! Atomic Adventure
My Child Lebensborn
Farming Simulator 20
Vector Full: Corsa di Parkour
🔴 Fonte: www.hdblog.it